EVO II FoxFury Saddle 7 Position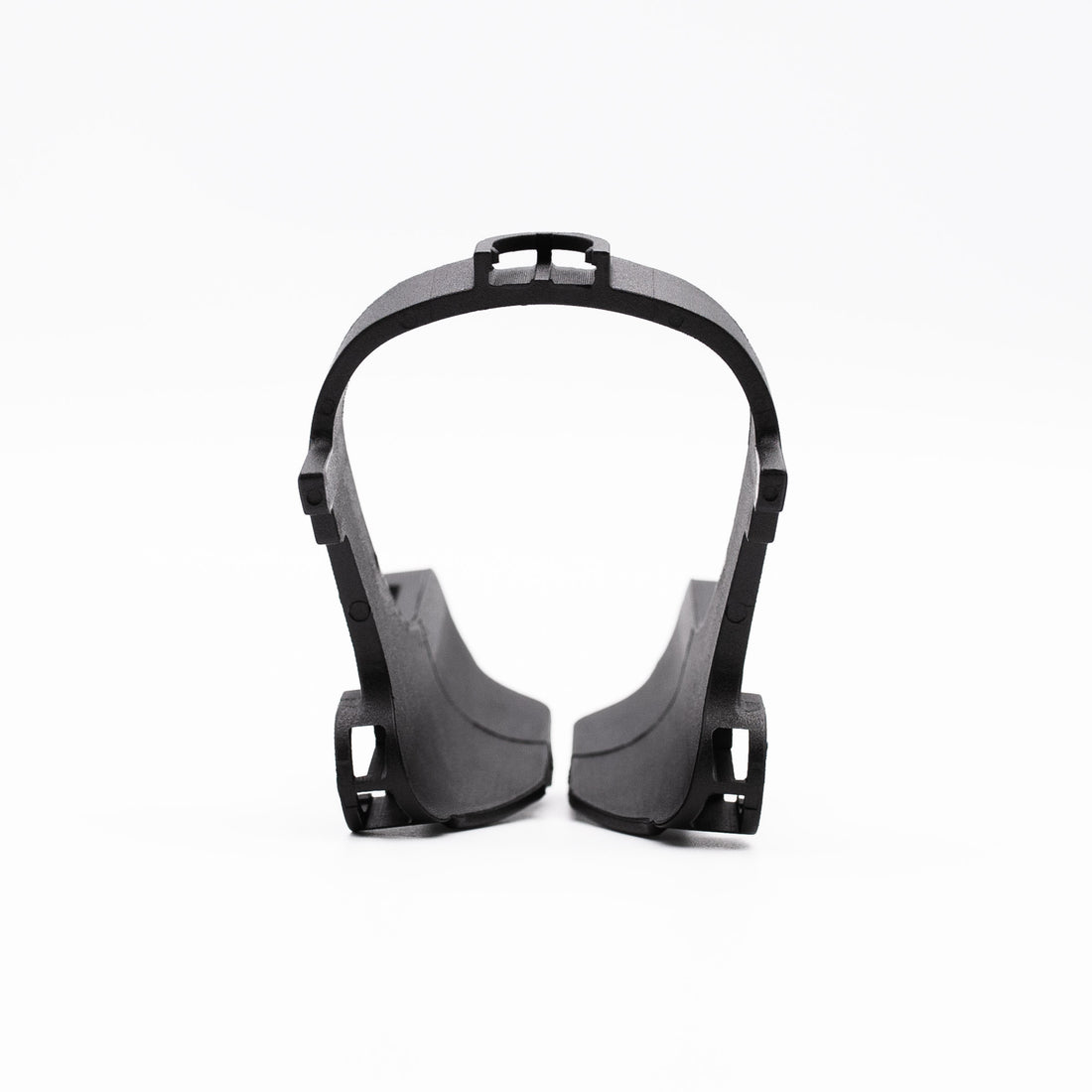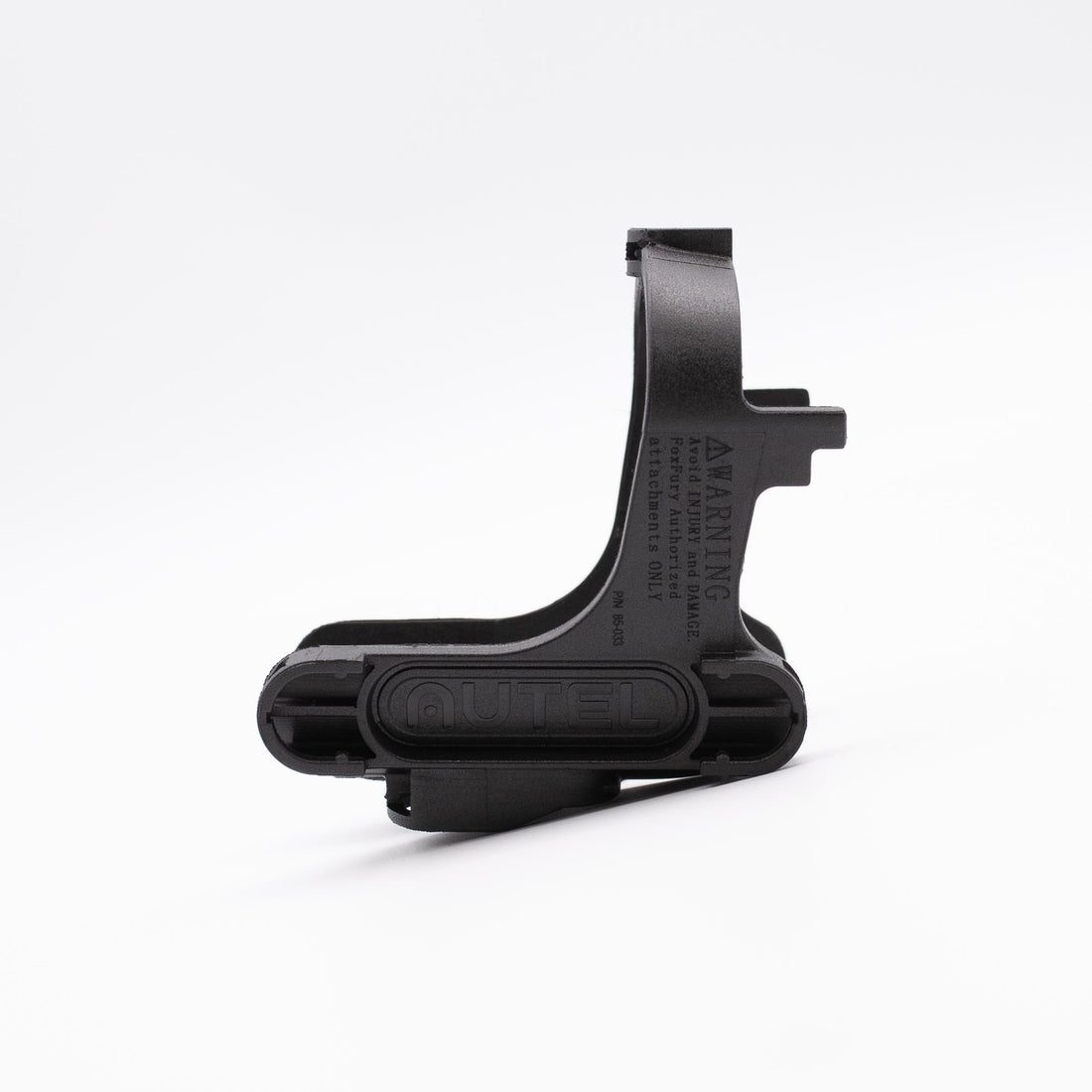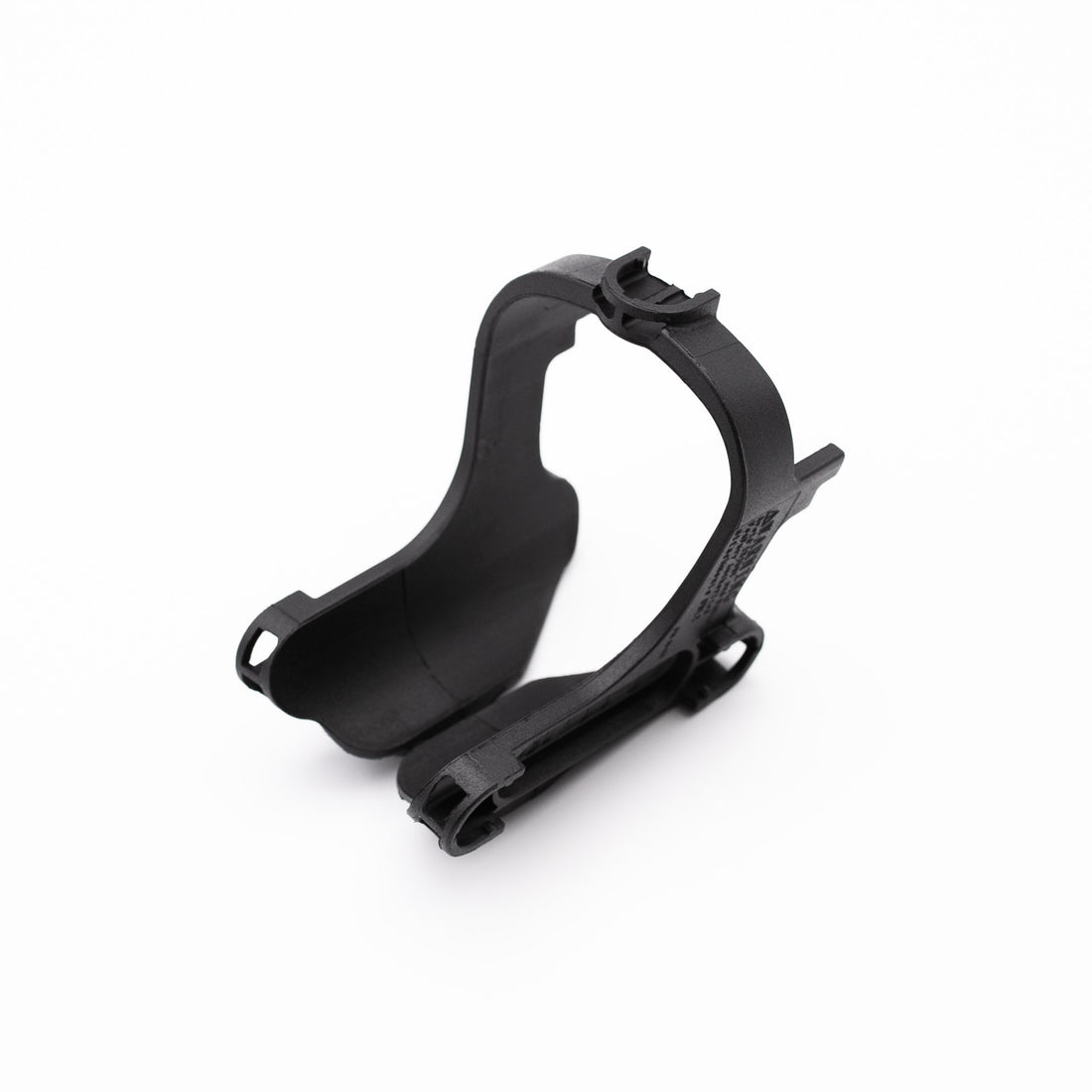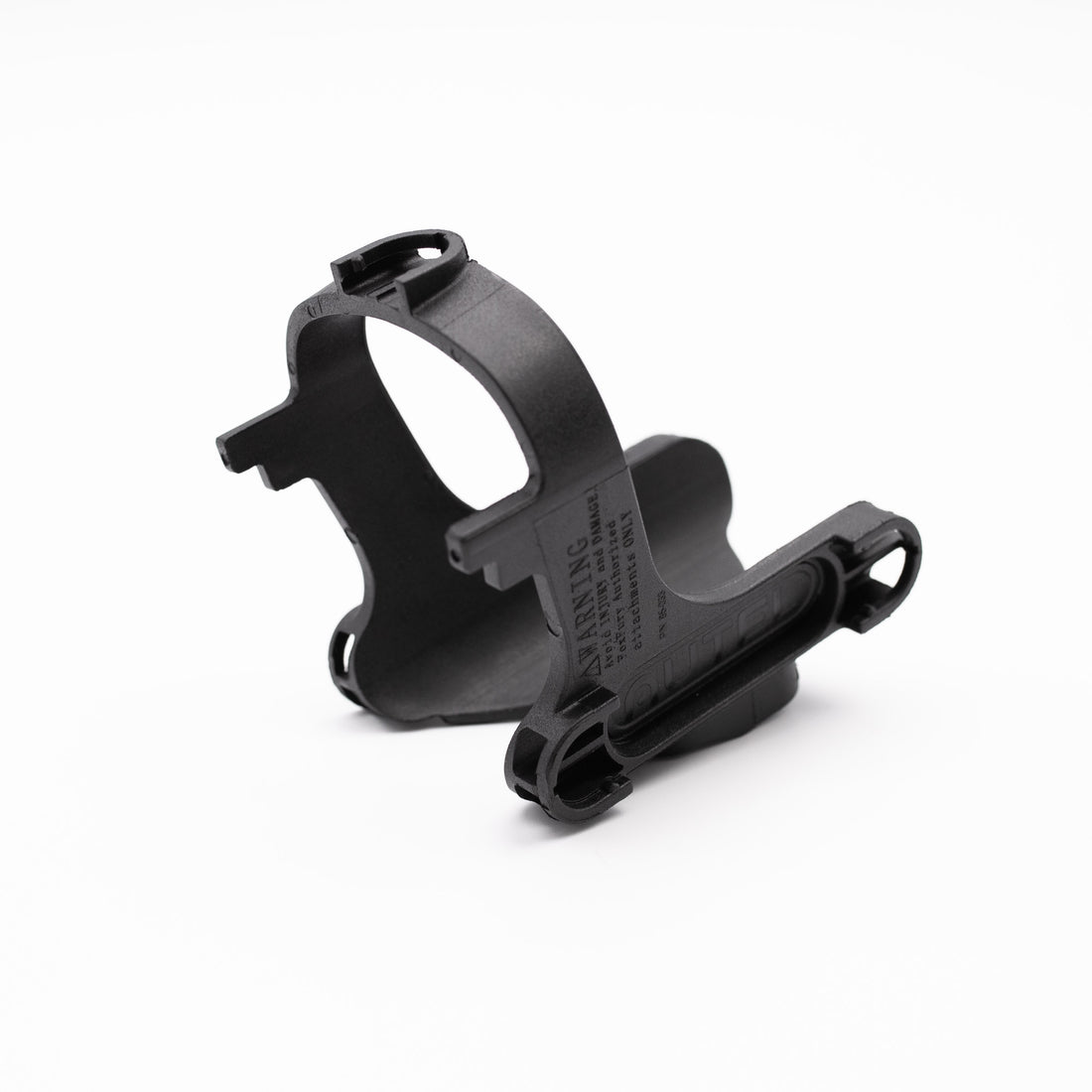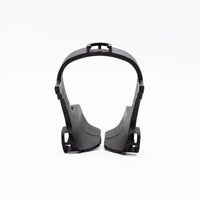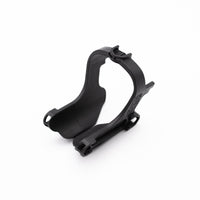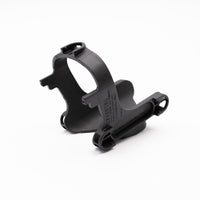 EVO II FoxFury Saddle 7 Position
Easily identify, locate and assist critical missions using the innovative EXOLANDER© Landing System for the EVO II. This advanced system includes:

EVO II Saddle Mount: The saddle connects the EXOLANDER© frame to the EVO II and can be used to hold (7) D10 or D3060 lights. D10 and D3060 are not included and must be purchased separately. These lights serve as anti-collision lights for night flight regulation compliance.


EXOLANDER©: This apparatus securely supports the D100 drone light for maintaining proper CG (Center of Gravity) on the Autel EVO II. The EXOLANDER© has 10 hardpoints for mounting various accessories and may be attached/removed from the Autel EVO II aircraft without tools.


Landing Skids: The landing skids allow the EVO II to land on snow, mud, and uneven surfaces, protect the camera from impact and stabilize the aircraft when landing.
EVO II FoxFury Saddle 7 Position x1