Autel Smart Controller SE-Battery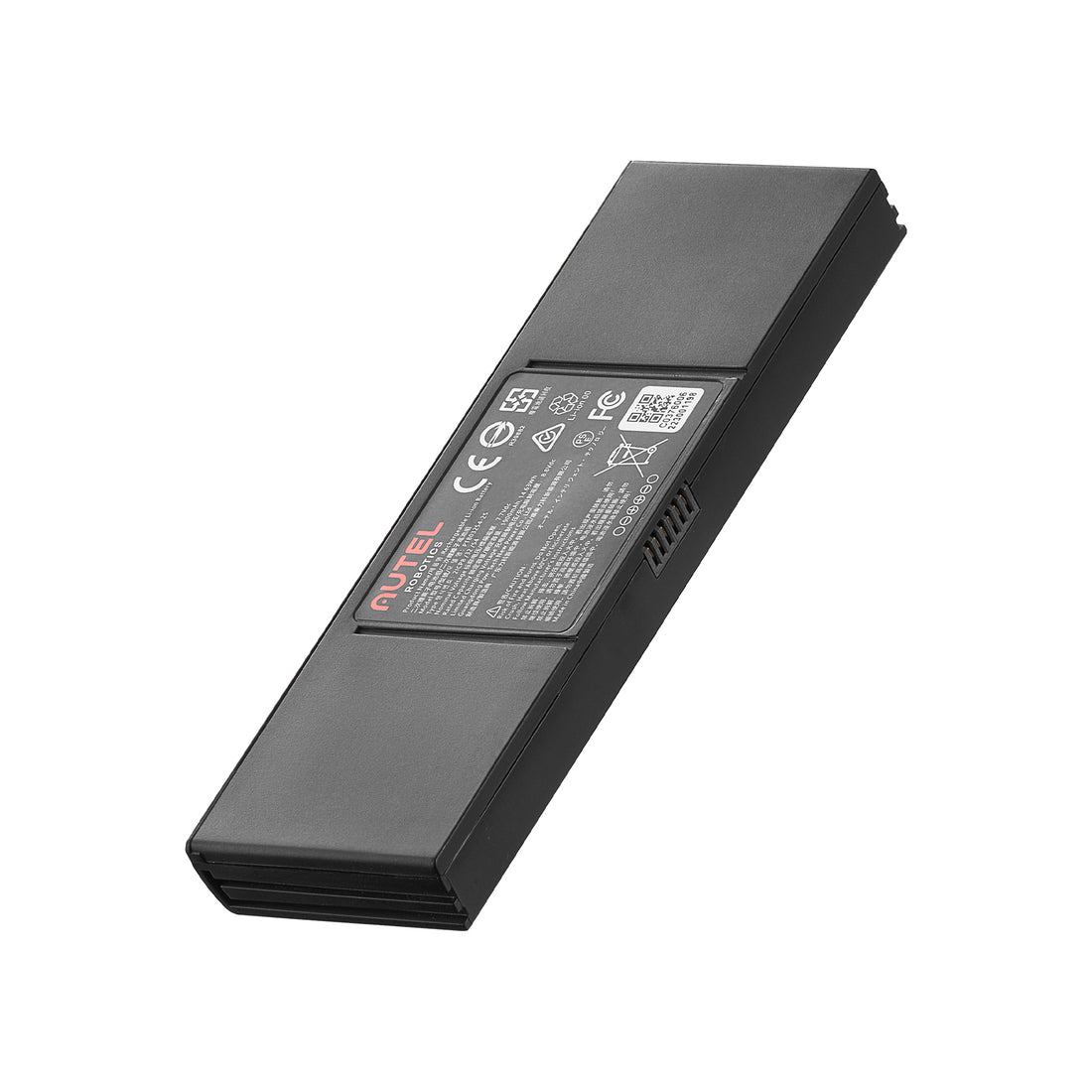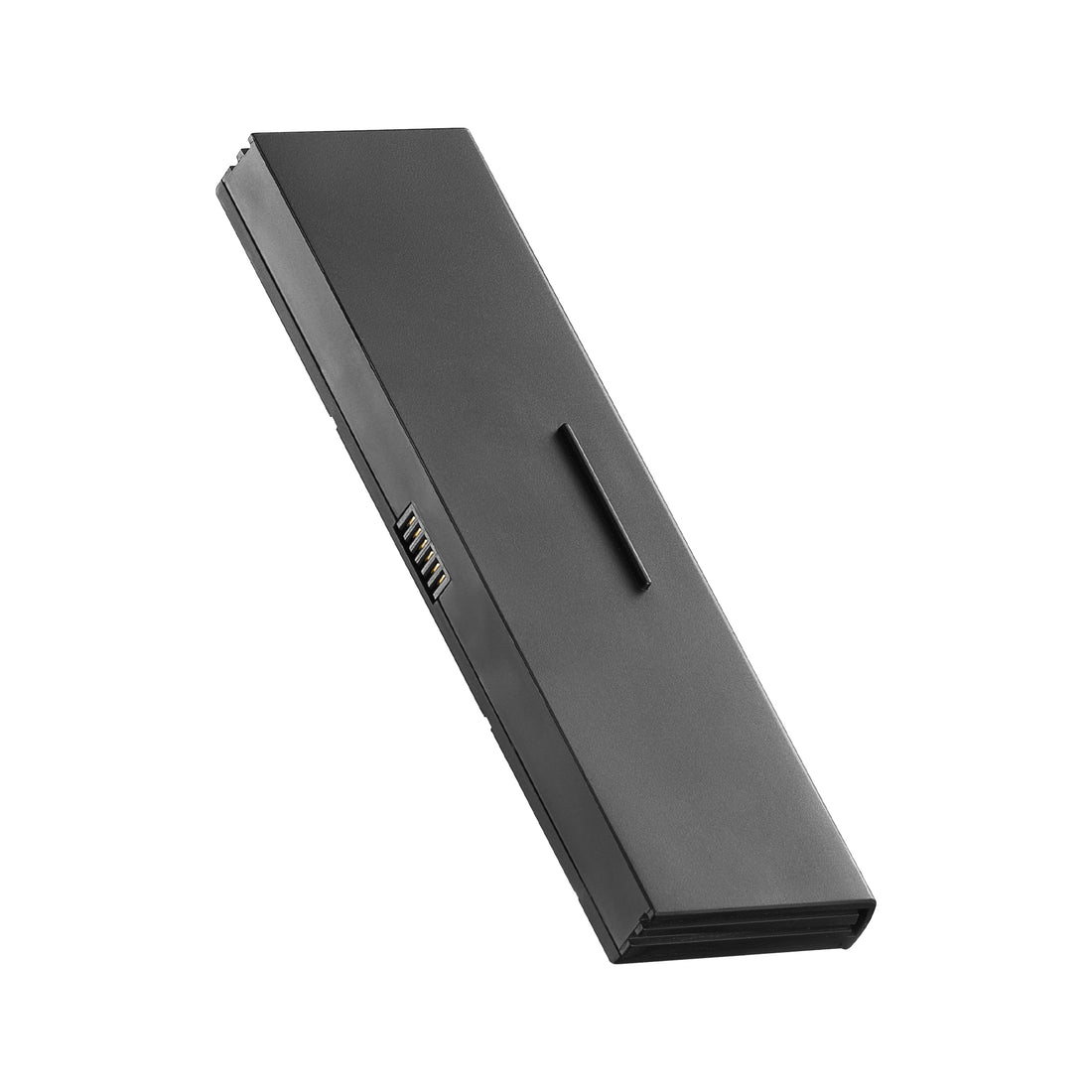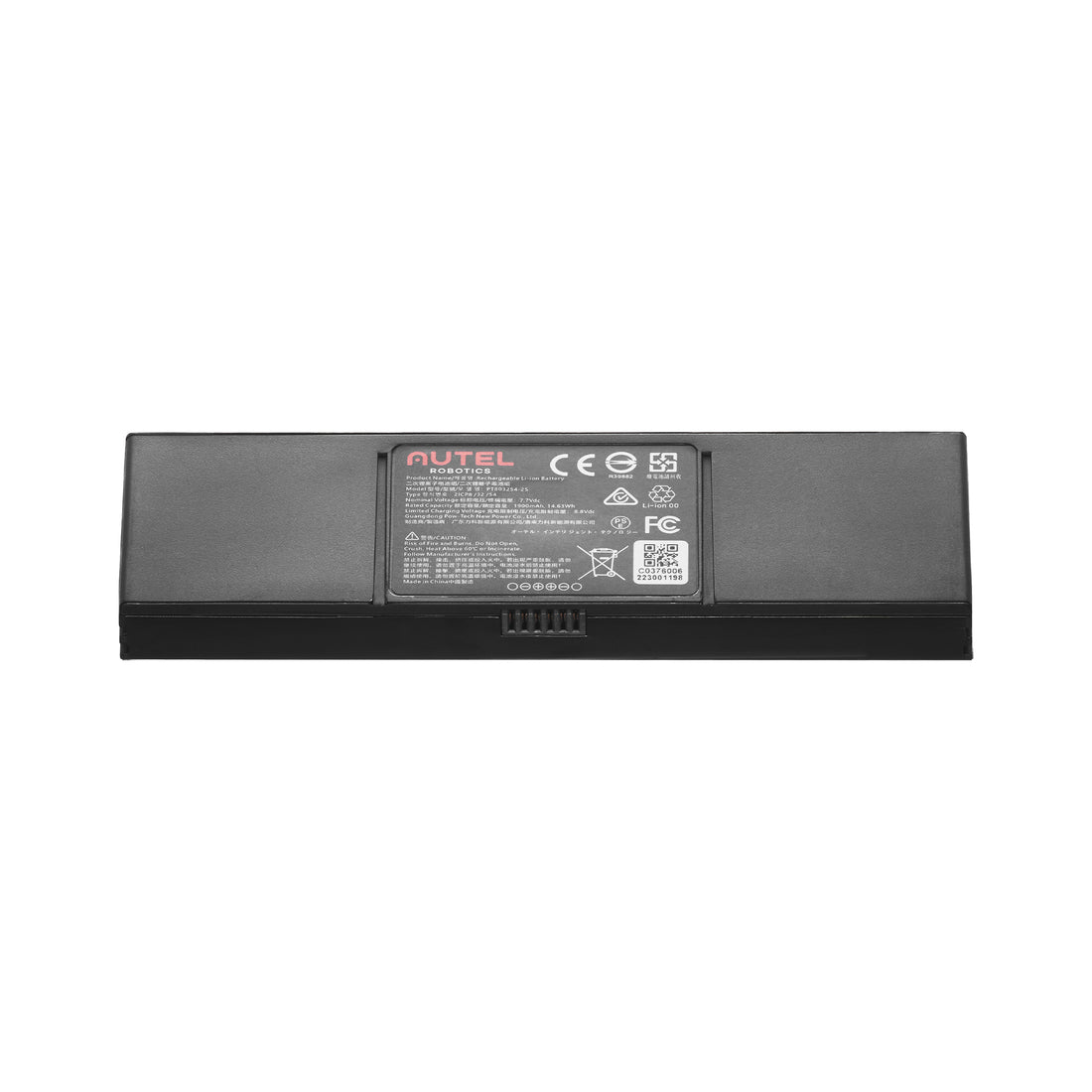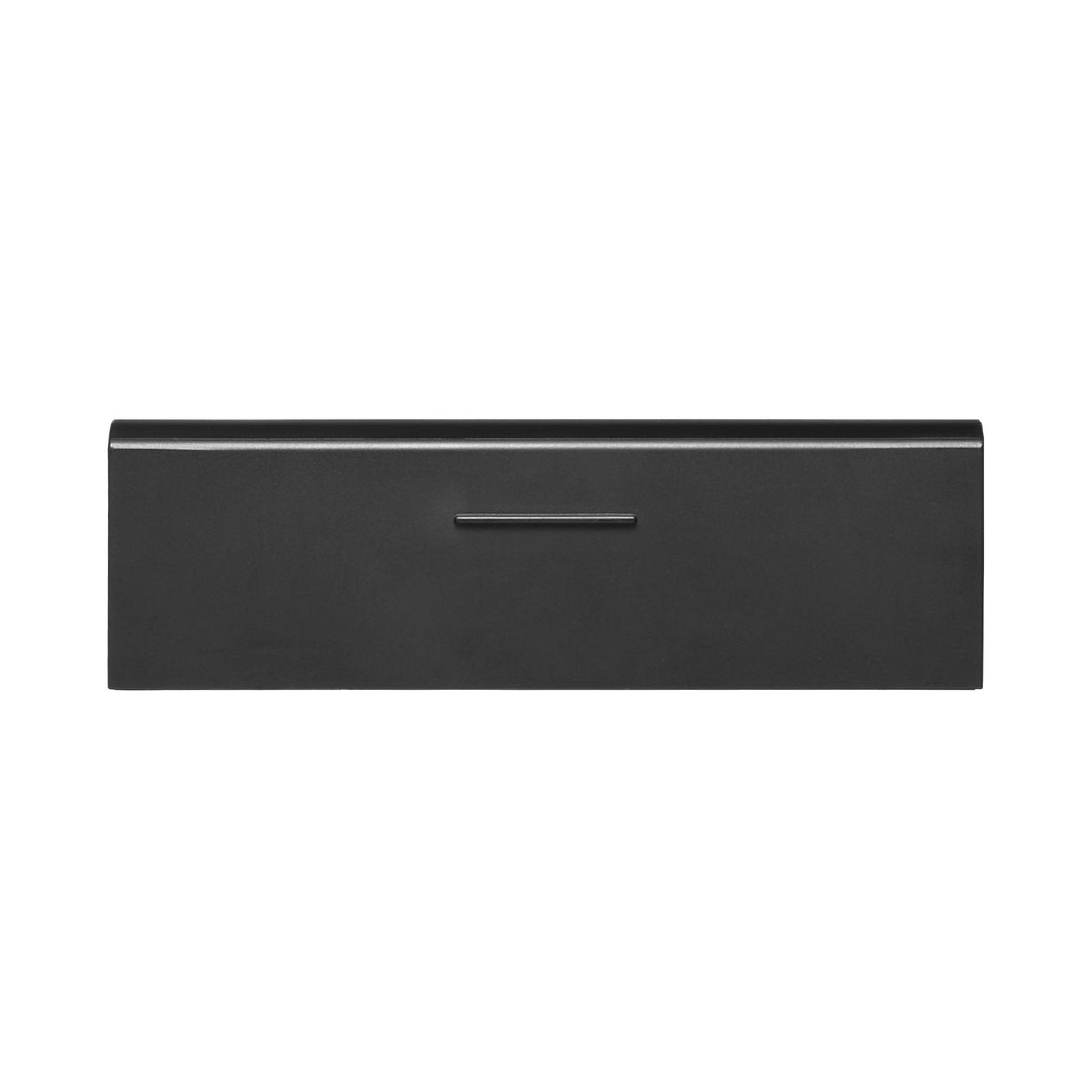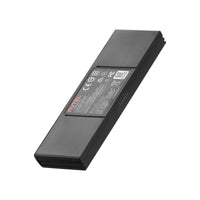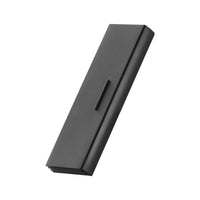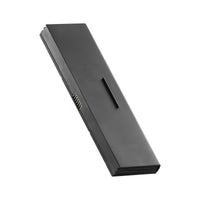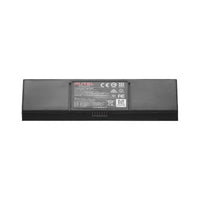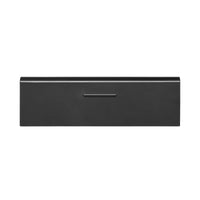 Autel Smart Controller SE-Battery
Autel Smart Controller SE-Battery, with a rated capacity of 14.63 Wh, has high-energy-density polymer lithium-ion cells.
Shipping lithium-ion batteries is restricted by the Department of Transportation and requires hazardous materials safety compliance. Autel Robotics reserves the right to change shipping methods for orders containing lithium-ion batteries. Autel will default all battery shipments to ground shipping.

If you are shipping outside of the contiguous United States, you will incur a Hazardous Goods surcharge.
Battery Type: high-performance lithium polymer battery

Rated Capacity: 1900 mAh, 14.63 Wh

Nominal Voltage: 7.7V

Limited Charging Voltage: 8.8

Charging Working Temperature: 5-45℃
Autel Smart Controller SE-Battery x 1
Autel Smart Controller SE