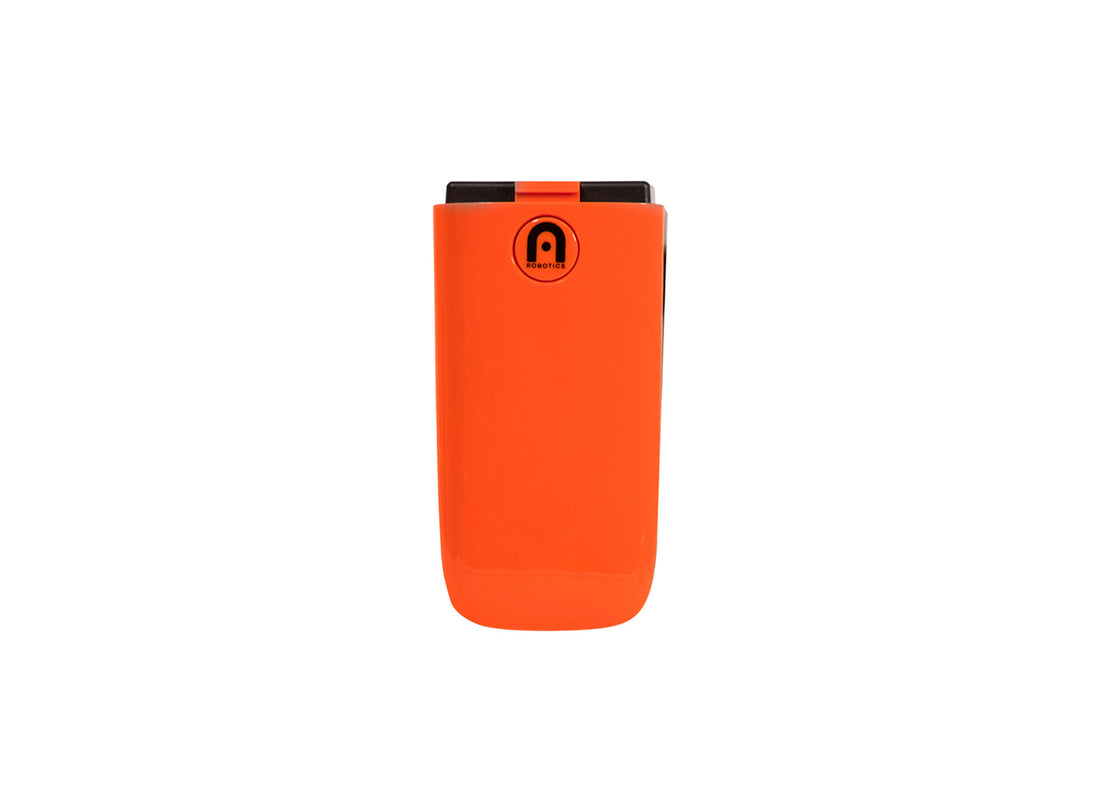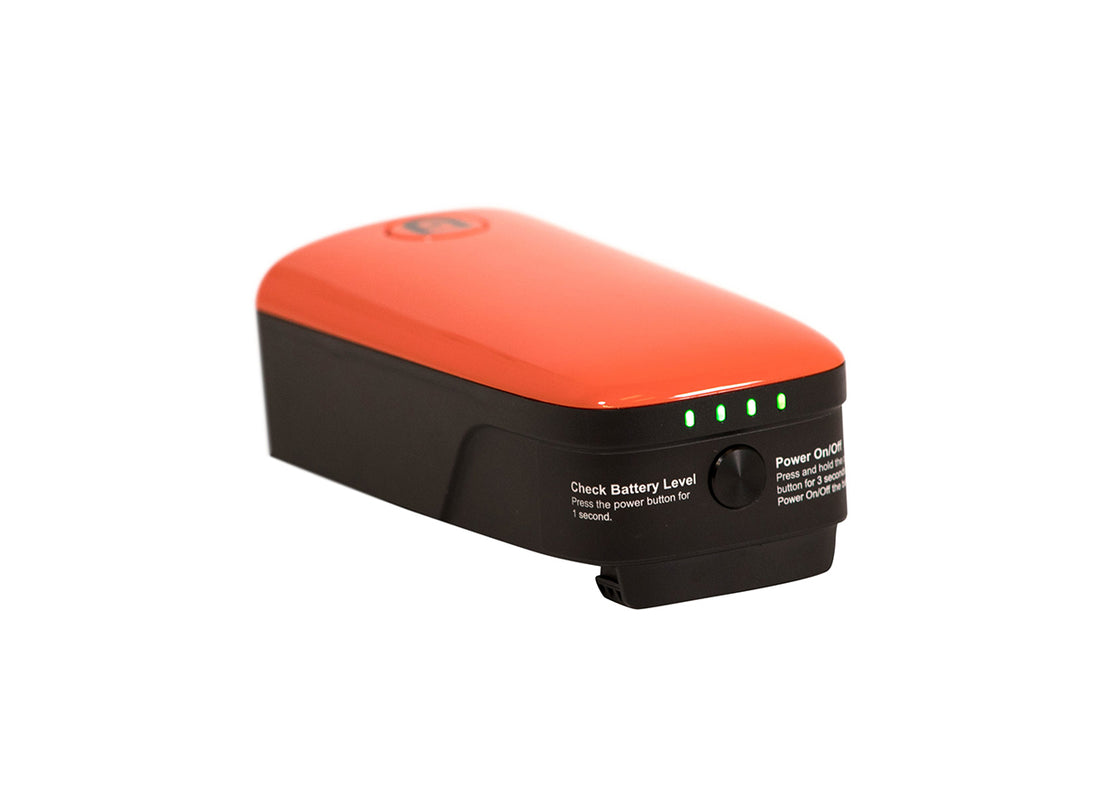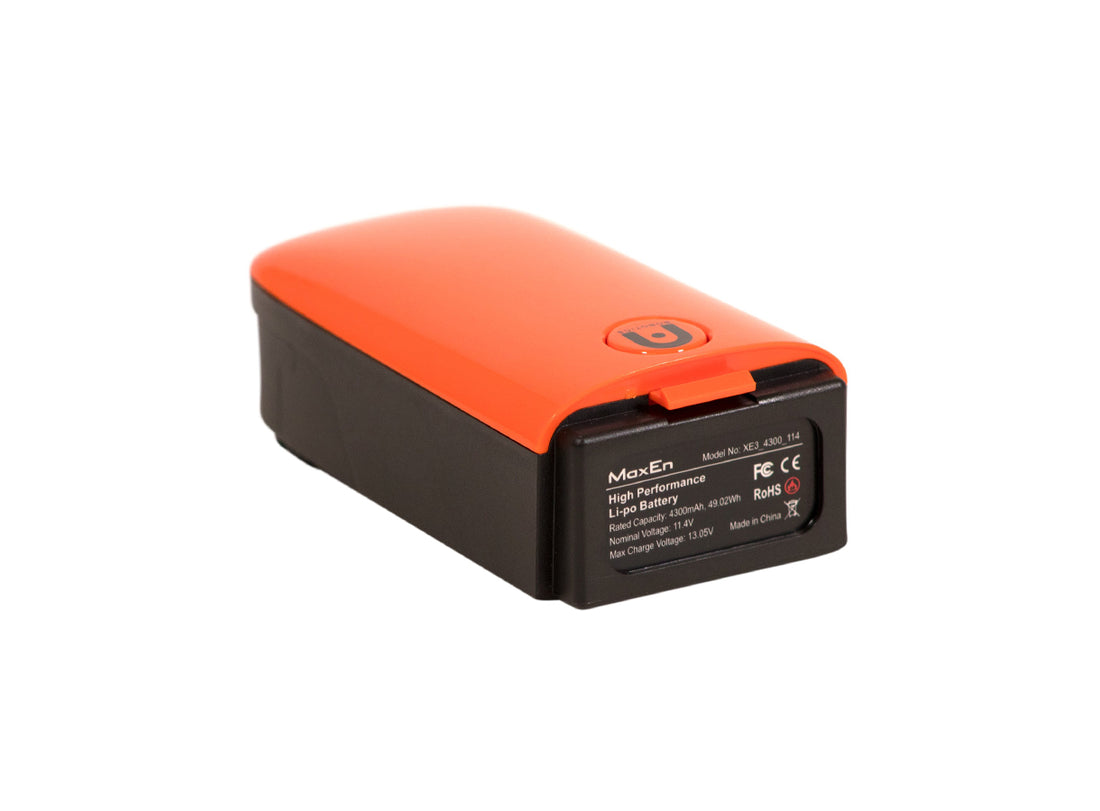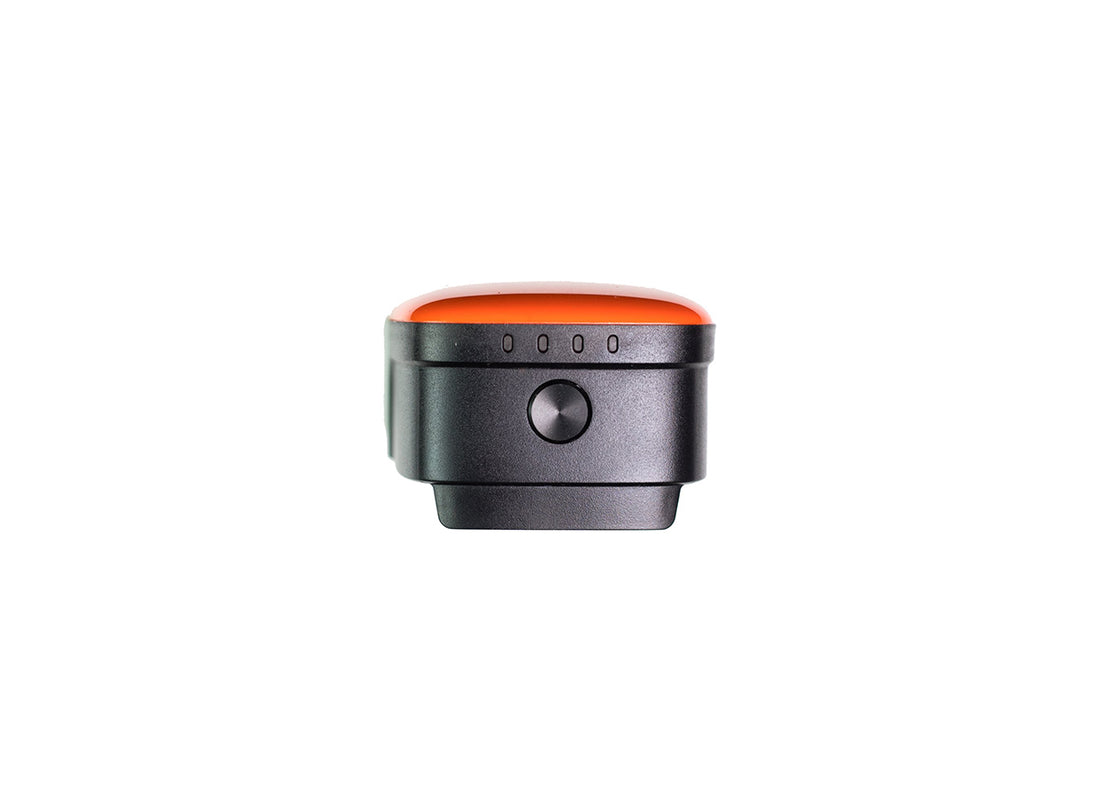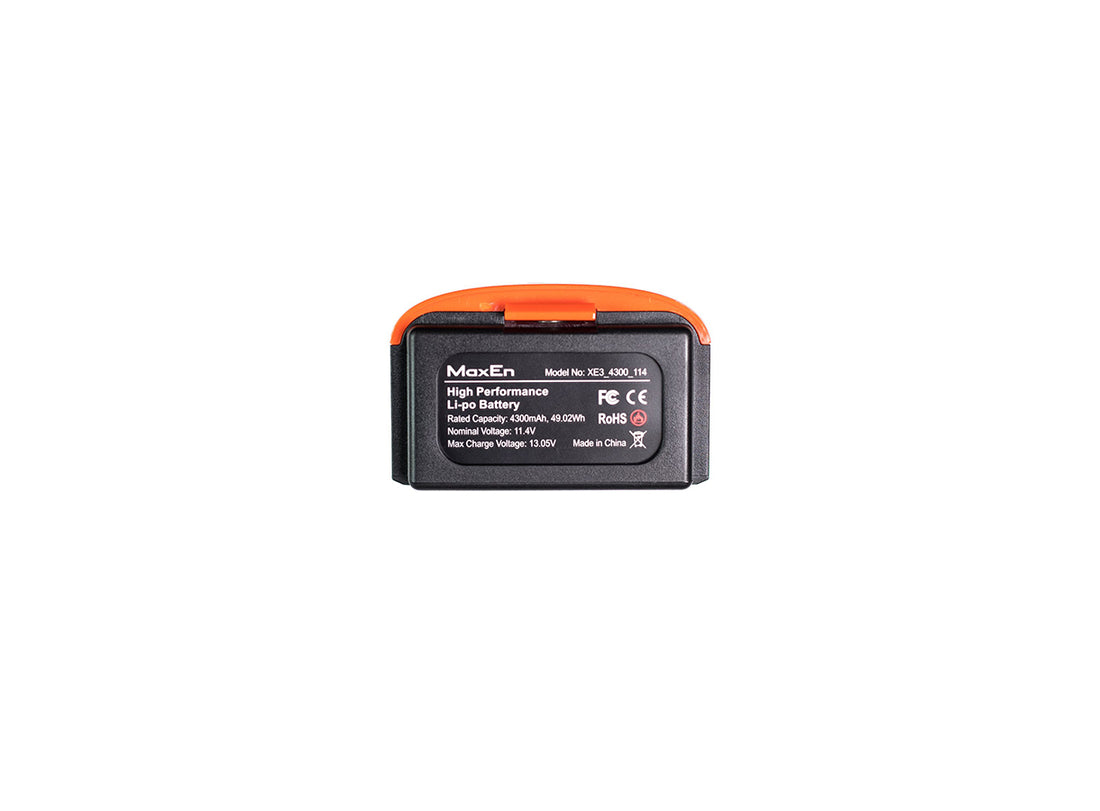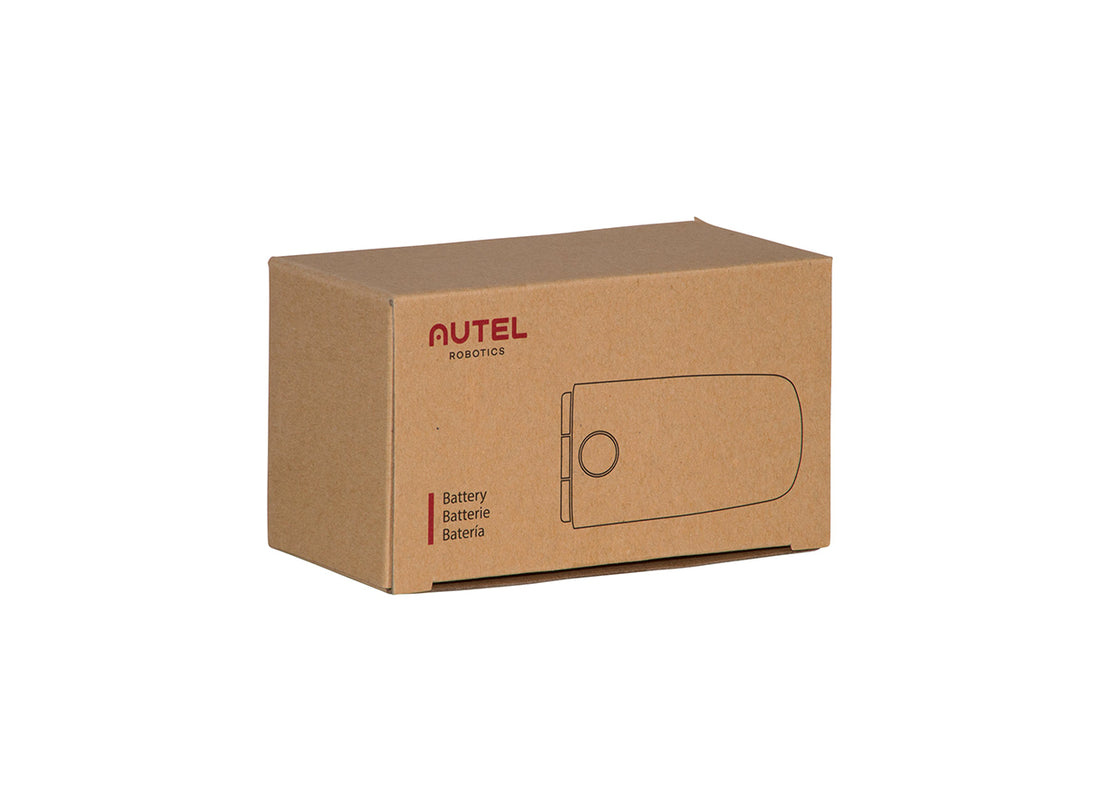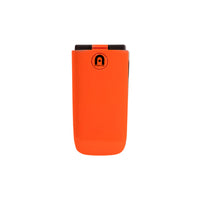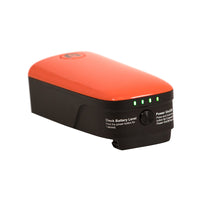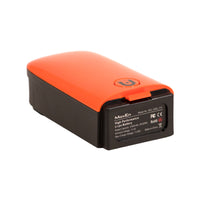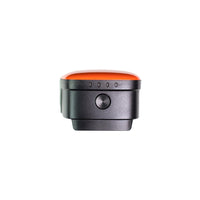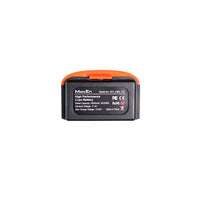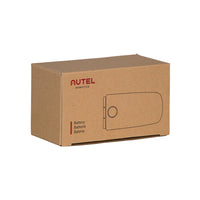 Extend your flight time with additional Batteries for your EVO. This intelligent 4300mAh 13.05v Lithium Polymer rechargeable battery provides up to 30 minutes of flight. A release button on top of the battery allows for easy installation and removal, allowing you to change batteries quickly, so you can continue your flight with minimal downtime. Safety features help protect from short-circuiting, overcharging, and balance protection. The EVO battery is even intelligent enough to self-discharge when not in use for extended periods of time and long-term storage.
Shipping lithium-ion batteries is restricted by the Department of Transportation and requires hazardous materials safety compliance. Autel Robotics reserves the right to change shipping methods for orders containing lithium-ion batteries. Autel will default all battery shipments to ground shipping.

If you are shipping outside of the contiguous United States, you will incur a Hazardous Goods surcharge.