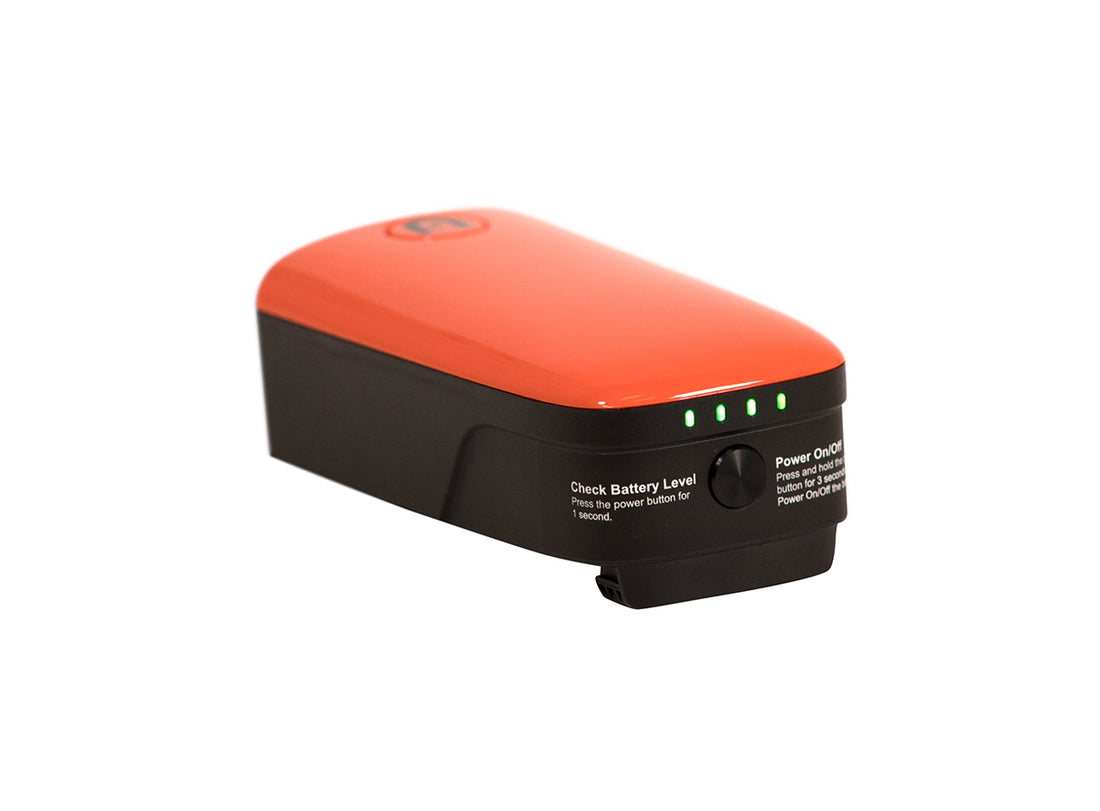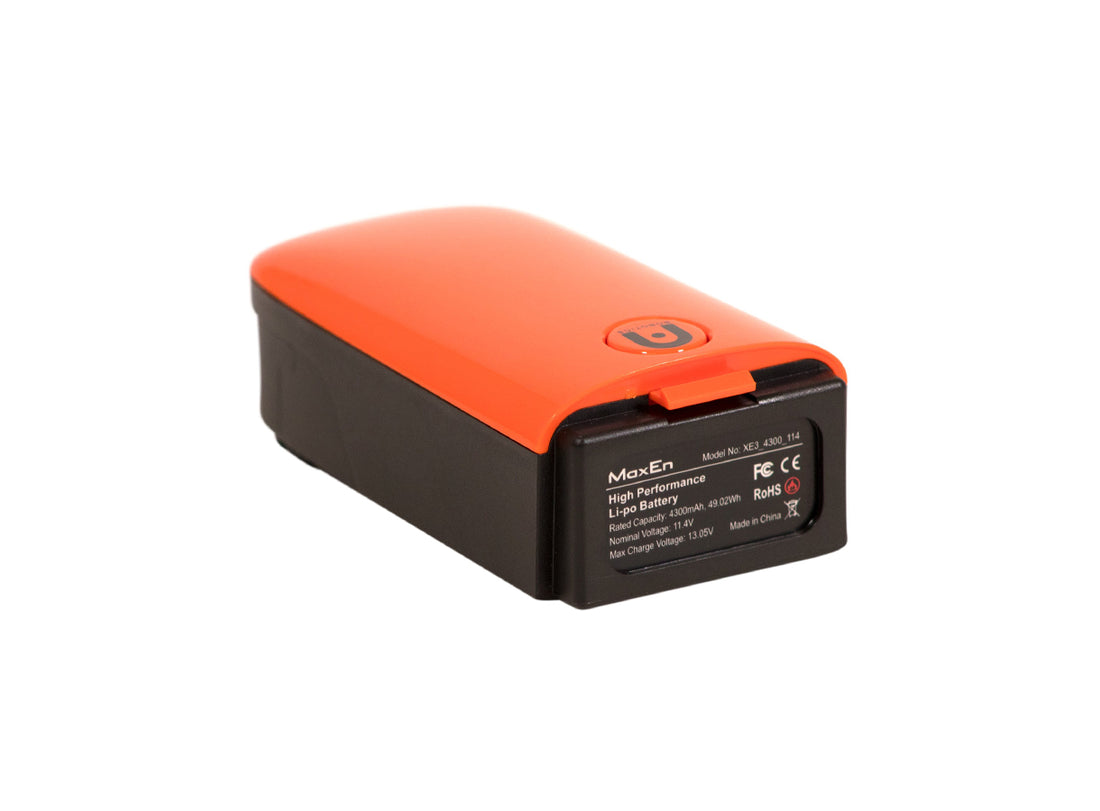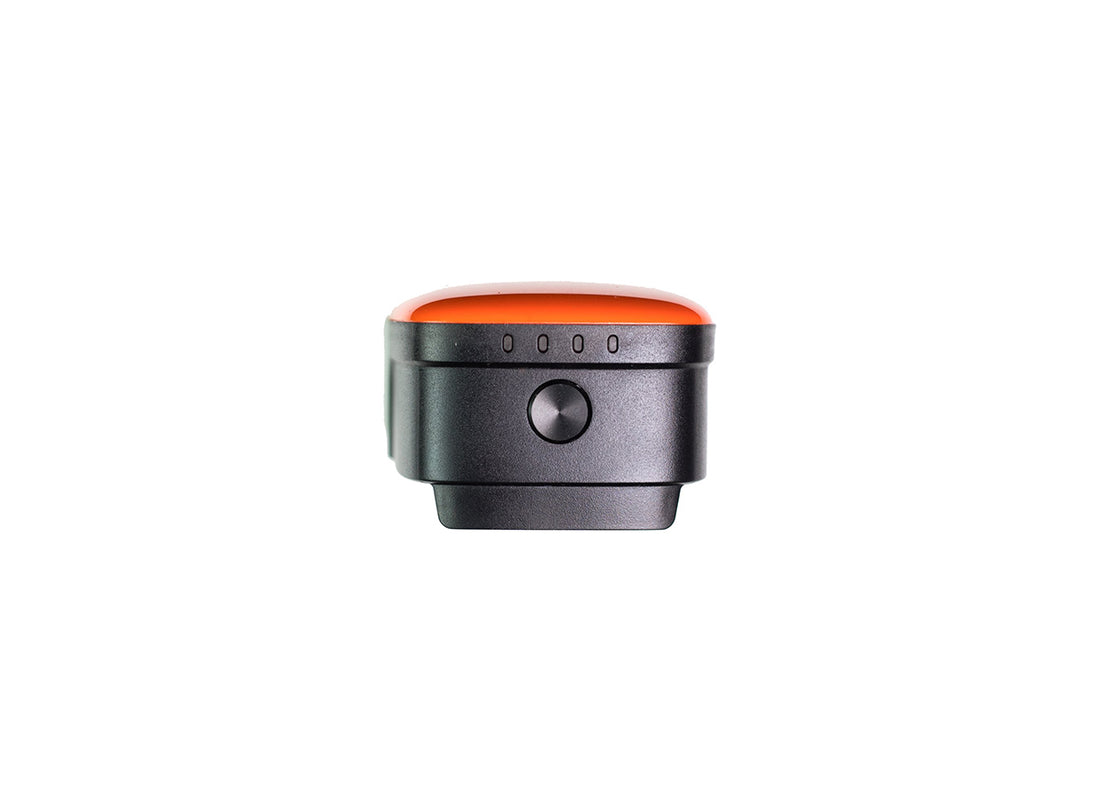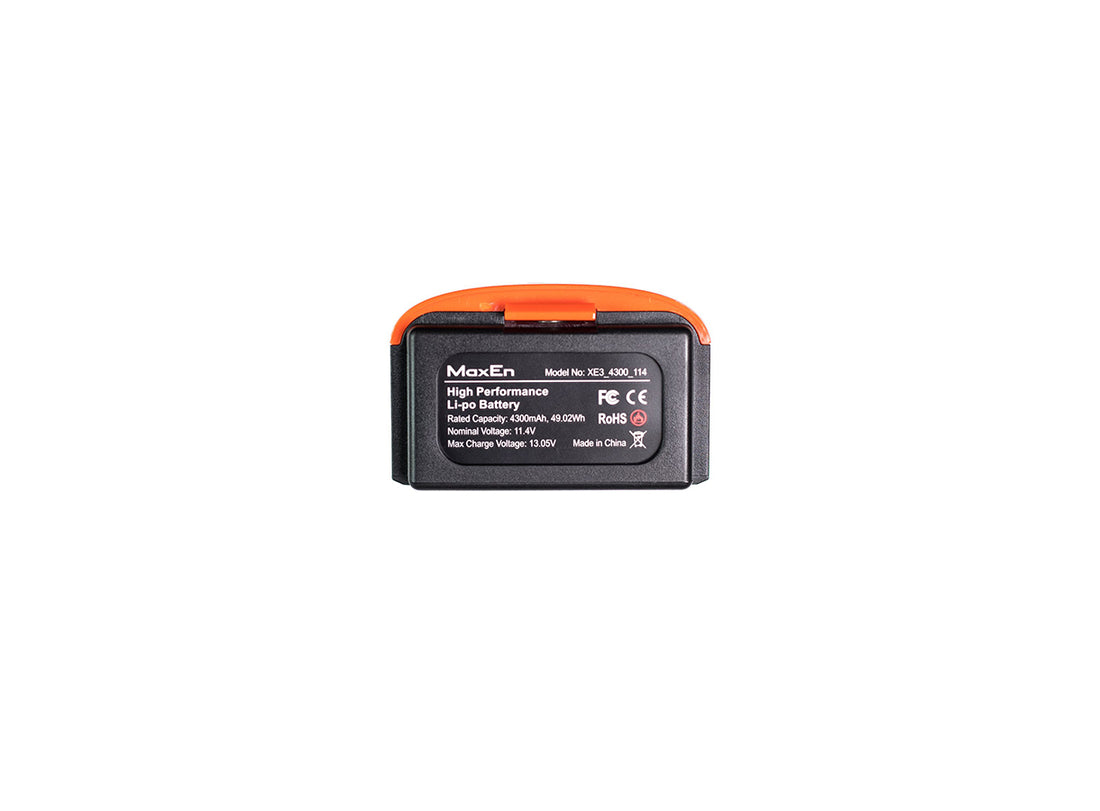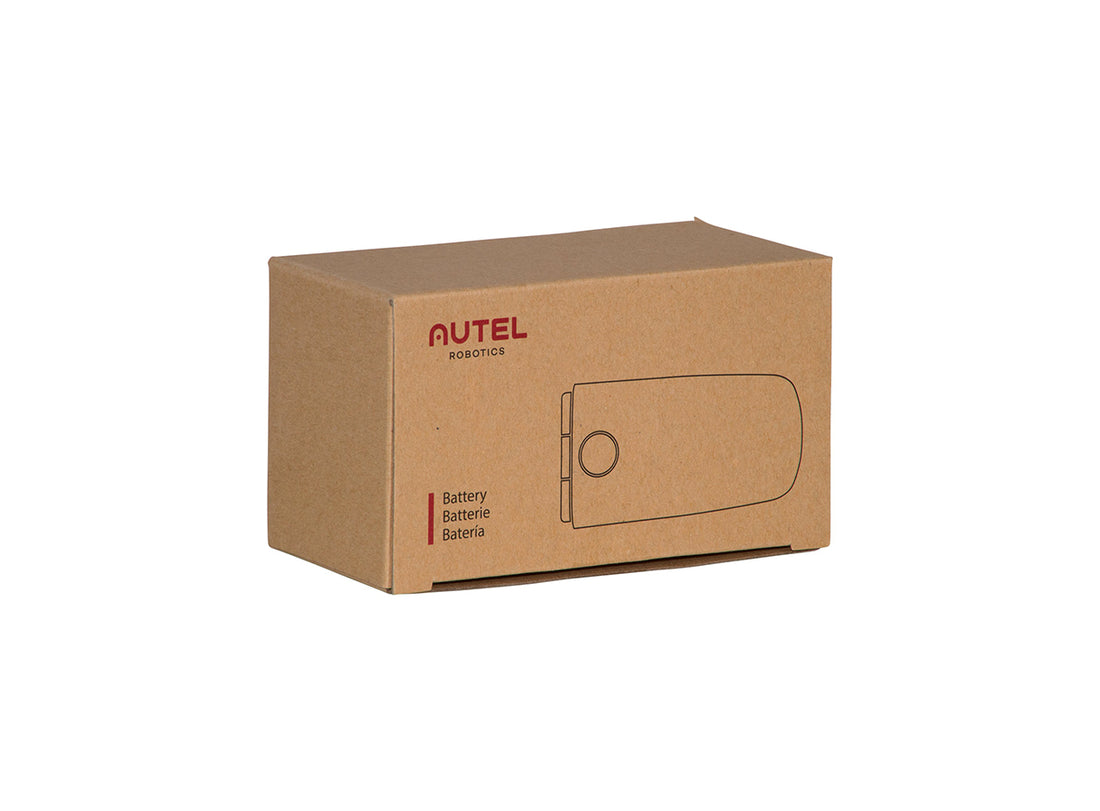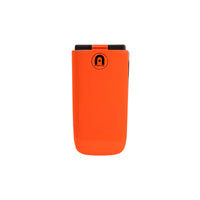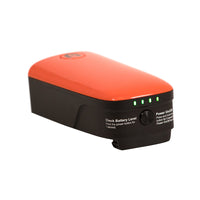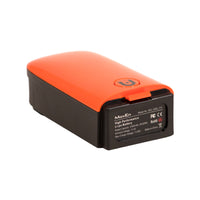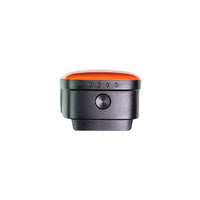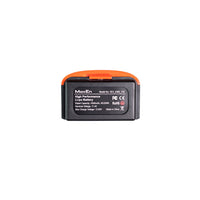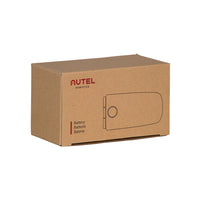 Extend your flight time with additional Batteries for your EVO. This intelligent 4300mAh 13.05v Lithium Polymer rechargeable battery provides up to 30 minutes of flight. A release button on top of the battery allows for easy installation and removal, allowing you to change batteries quickly, so you can continue your flight with minimal downtime. Safety features help protect from short-circuiting, overcharging, and balance protection. The EVO battery is even intelligent enough to self-discharge when not in use for extended periods of time and long-term storage.
Shipping lithium-ion batteries is restricted by the Department of Transportation and requires hazardous materials safety compliance. Autel Robotics reserves the right to change shipping methods for orders containing lithium-ion batteries. Autel will default all battery shipments to ground shipping.

If you are shipping outside of the contiguous United States, you will incur a Hazardous Goods surcharge.
What is a Refurbished Autel Robotics product?

A Refurbished Autel Robotics product is a pre-owned unit that has been returned to Autel Robotics for a variety of reasons. Regardless of the reason, each product undergoes a full battery of bench and flight testing followed by post flight analysis. Any part(s) needing replacement is handled during this process.



Things to expect when purchasing a refurbished battery:

- Lack of certain retail packaging:
- The battery will be clean but may have minor cosmetic blemishes such as scuffs, scratches, etc...
- Battery charing cycle is less than 10
- Battery will be updated to most current version of firmware available during refurbishment process
- All batteries are reconditioned and flight tested to strict standards set forth by Autel Robotics
- Autel Robotics guarantees all refurbished batteries will function 'as new'
- Refurbished batteries may be available at a variety of retailers. After purchase of a refurbished unit from a 3rd party seller, all future support must be handled through Autel Robotics directly. Dealers will be unable to handle or process refurbished units post sale
- Returns for cosmetic issues, that do not affect operation, will not be accepted
- Every refurbished battery comes with a 6-month warranty and/or a 100 charge cycle against any manufacturer defects.